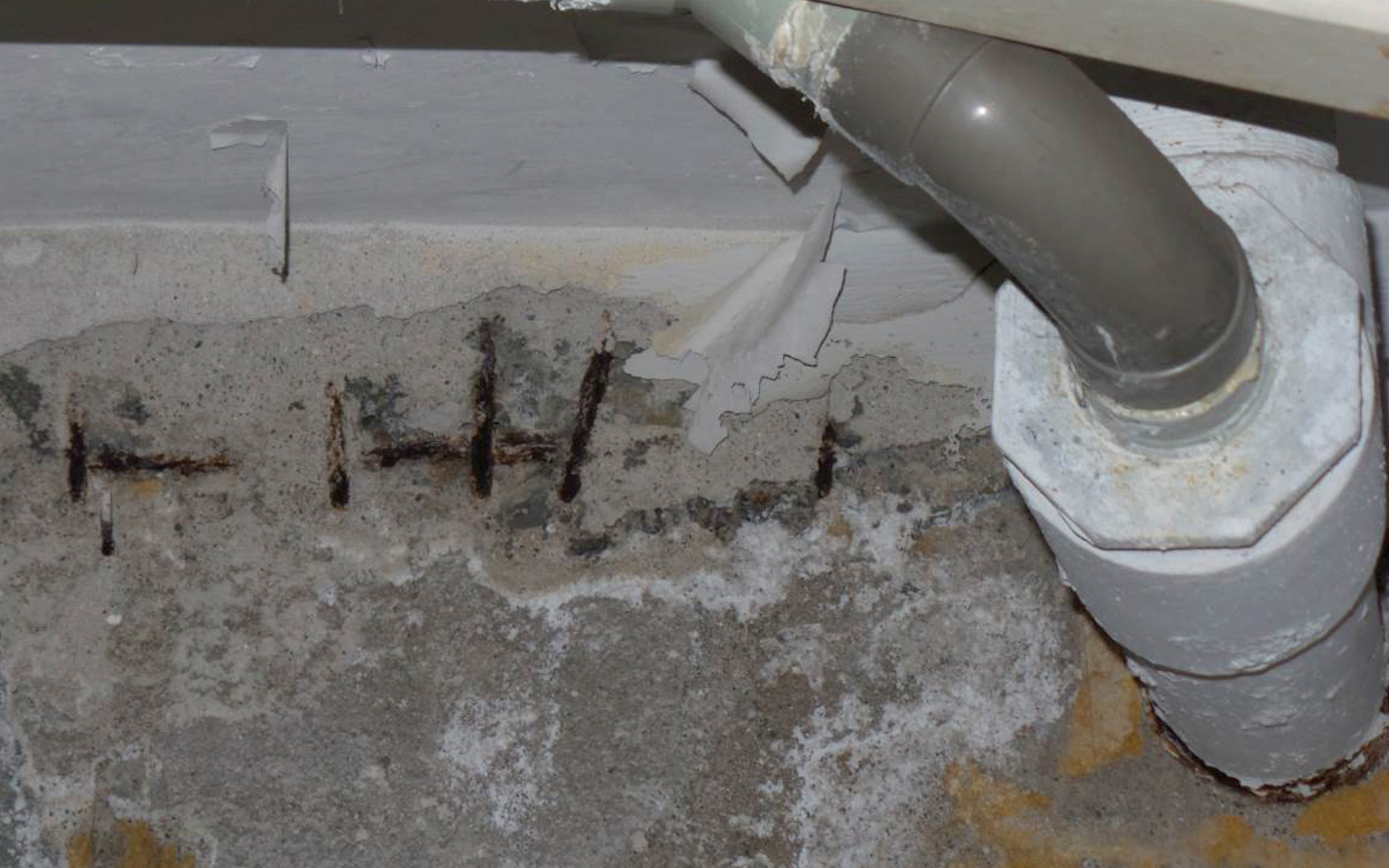 The plumbing system installations are of major importance and are thoroughly inspected by our professional team. We always look for those details which may be a reason for a future failure or require immediate attention.
Drain lines sometimes become blocked or leak. Drain line leaks are sometimes intermittent. For example, a drain may leak when someone is standing in a bathtub, but not when they are sitting in the tub. We will evaluate all the accessible drain lines. We also inspect sprinkler systems- if there are any to water the lawn, at the water supply plumbing and all the fixtures for proper function, leakages, flow-rates and pressure, and many more.
This photograph is from a house in Larnaca, with problematic drain lines. The client was informed and the relevant cost for the repairs was calculated and deducted from the final selling price of the property.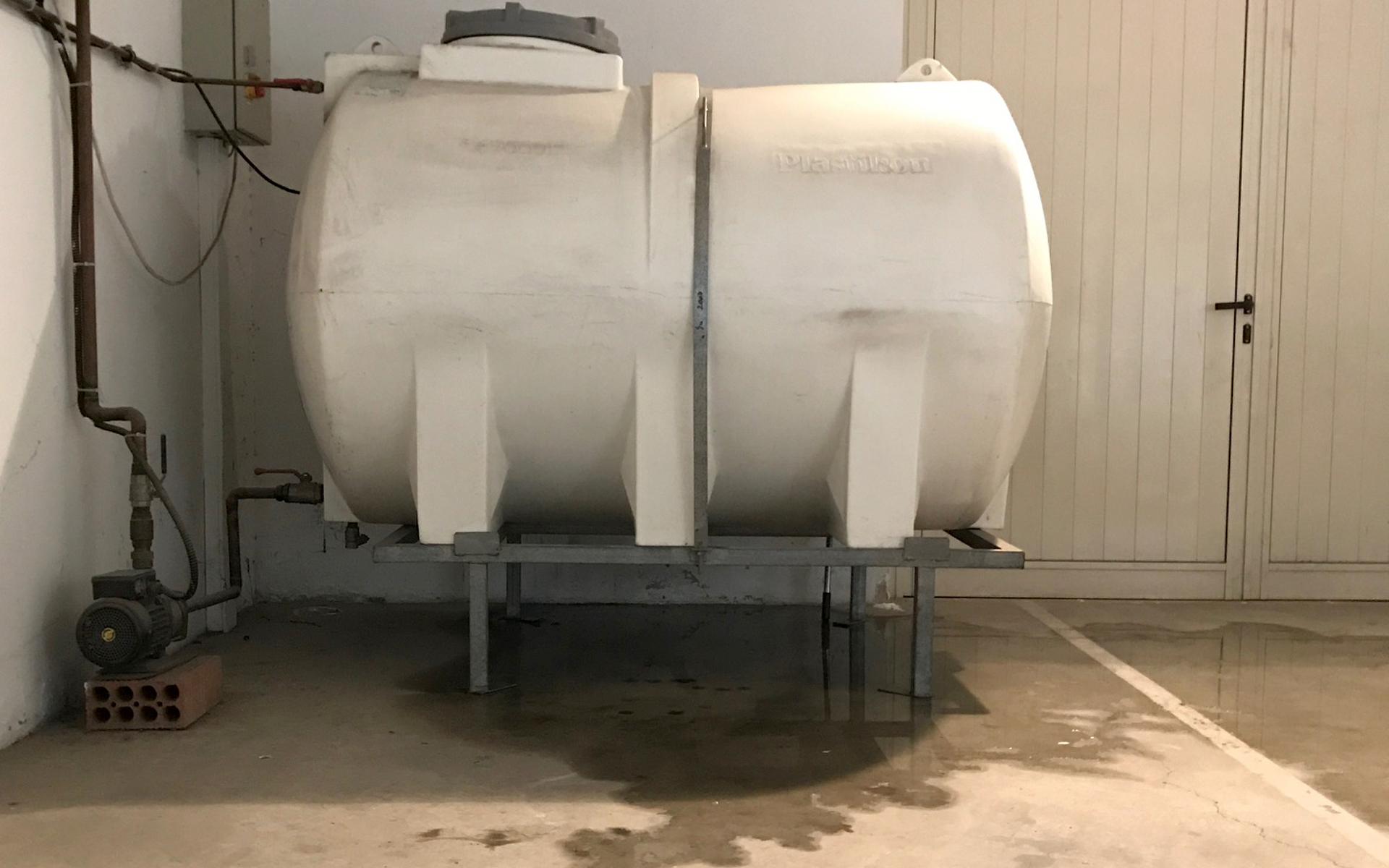 Your water storage tank is a valuable asset of your property and it should be kept at the optimal levels of its operation.
This is a basement water tank in Limassol, where our inspector discovered a tripped level float switch, which caused major water loss directly from the top lid, and immediately informed the landlord.
We also advise for the protection of the exposed machinery, for example by placing a permanent cover, prior to our clients moving in.