WHO WE ARE
We are team of professional engineers who inspect all the accessible building components and installed systems of the property to determine its condition.
Our team consists of:
Architects
Civil & Structural Engineers
Electrical Engineers
Mechanical Engineers
Energy & Environmental Engineers
---
OUR PHILOSOPHY AND MISSION
A message from the founder
A building is like a human being. It should be treated this way.
Buildings have personalities, ways of expression, functionalities, technologies, and adapting capabilities. They move, breathe, expand, change conditions and temperatures, they age over time. They respond according to their environment, surroundings and circumstances. They also "speak" if somebody understands their language. Most importantly, people inhabit them, whichever their use. A home, an apartment, a block of flats, an office, a factory, a shelter, a storage facility, all have their important roles for someone.
Like people, buildings need to remain healthy and follow preventive maintenance, by attending incipient issues before they develop into major defects. Home and Building Inspections Cyprus, offers this service at its highest professional standards, using decades of experience, professionalism and technology. Our team consists of Engineers of all sectors who are ready to advise accurately and practically.
If you are planning to invest on a property, by buying or renting, or if you want to verify the condition of your building in all aspects, we are the right people to contact. A few hours visit followed by our comprehensive report, will give you a pragmatic image of your property and protect you from many future problems.
Maria Kollitsi Josephides - Chartered Architect RIBA, BArch, Dip.Arch
Founder & Director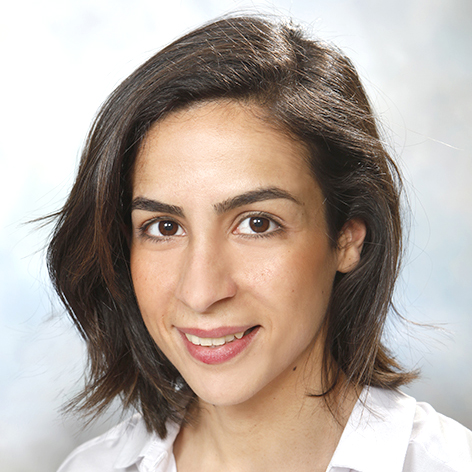 Maria is a qualified Architect Engineer, having received her Bachelor's degree with Honors from the University of Nottingham, UK and her Graduate Diploma in Architecture from Westminster University, London, UK. She is an active member of Royal Institute of British Architects (RIBA), UK and Technical Chamber of Cyprus (ETEK). She brings with her many years of experience on various scales of building design, restoration works and master planning. During her early working years, she had been in charge of surveying, diagnosing and proposing architectural solutions for Historic and Listed houses and buildings throughout Cyprus – a field that she is very fond of. She has been involved in several projects of national magnitude in the UK and in Cyprus; while presently is the founder and Managing Director of Home & Building Inspection Services, in Cyprus.
---
FOLLOW US
Find on the the social networks.