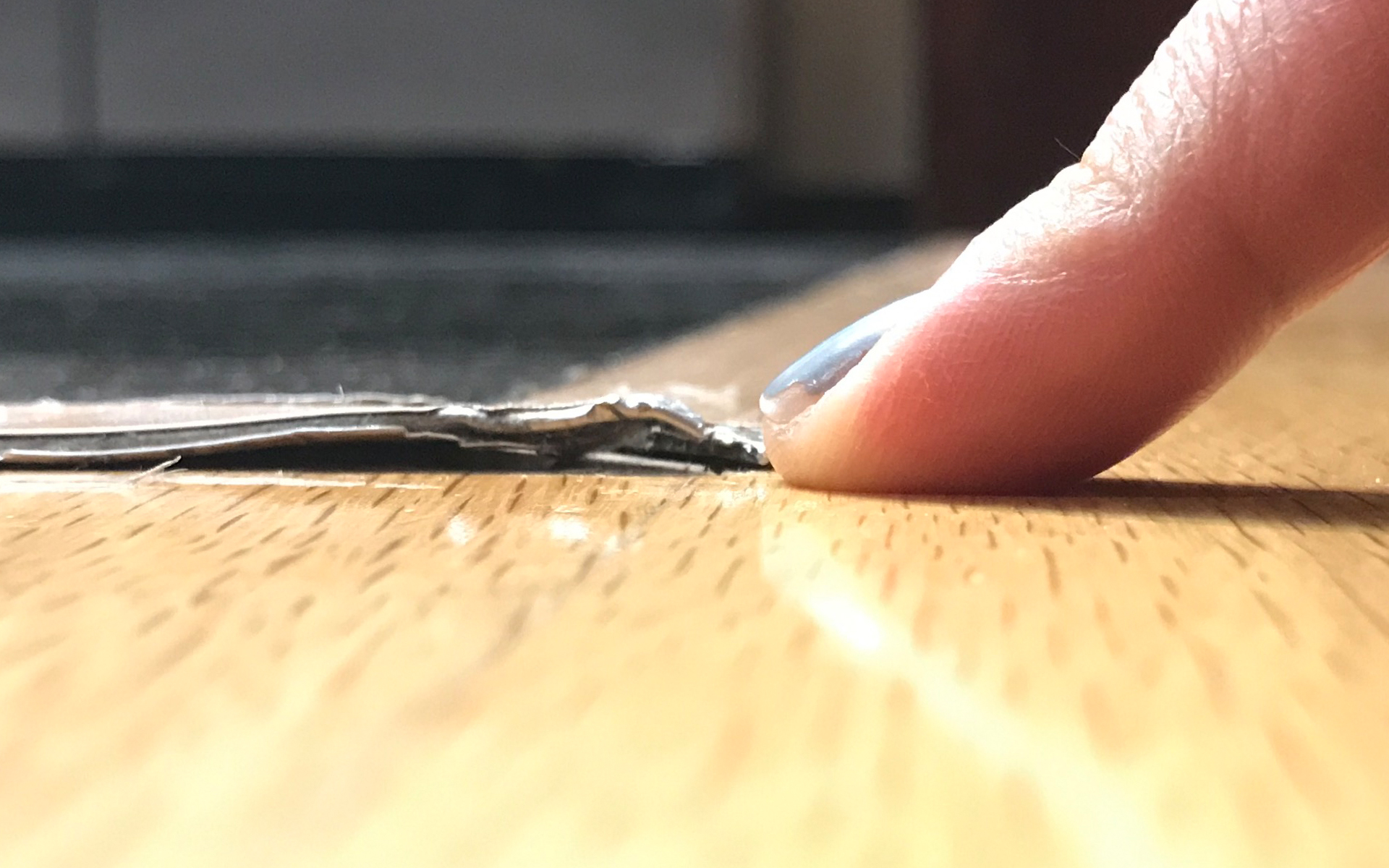 Creating a safe environment for you and your family is a top priority, whatever the size of the investment. Α number of serious safety hazards might lurk around the average home, but thankfully, most of these concerns can be addressed very easily. A series of checks is a standard part of our inspection process, which is not limited only to the basic aspects but also to tiny details.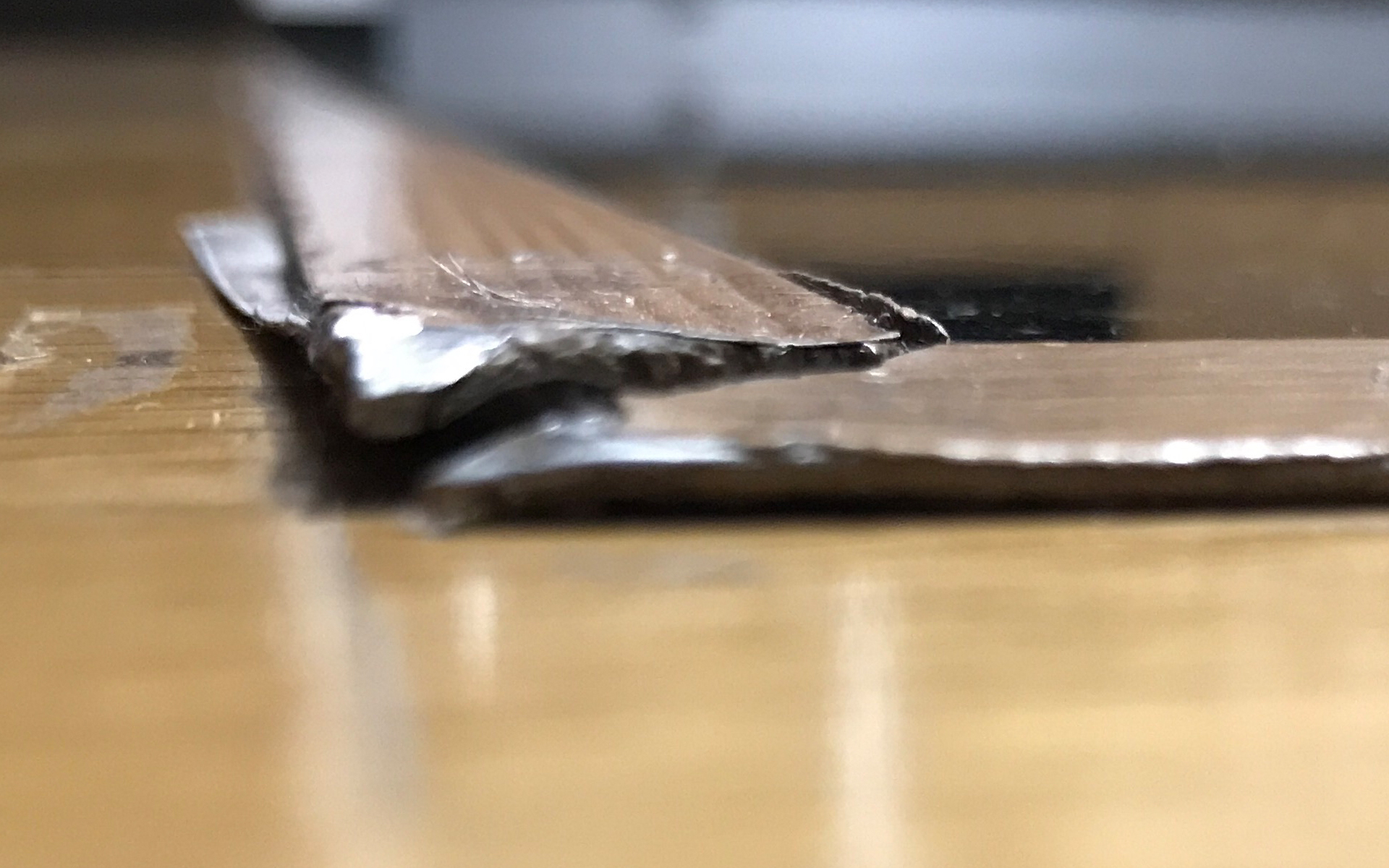 Interior Safety Hazard
All flooring trims must be securely fixed or nailed to the floor. Here, the laminated wood flooring trim is worn out, and the aluminium framing is sticking out as it is tacked down incompetently, becoming a potential tripping & injury hazard.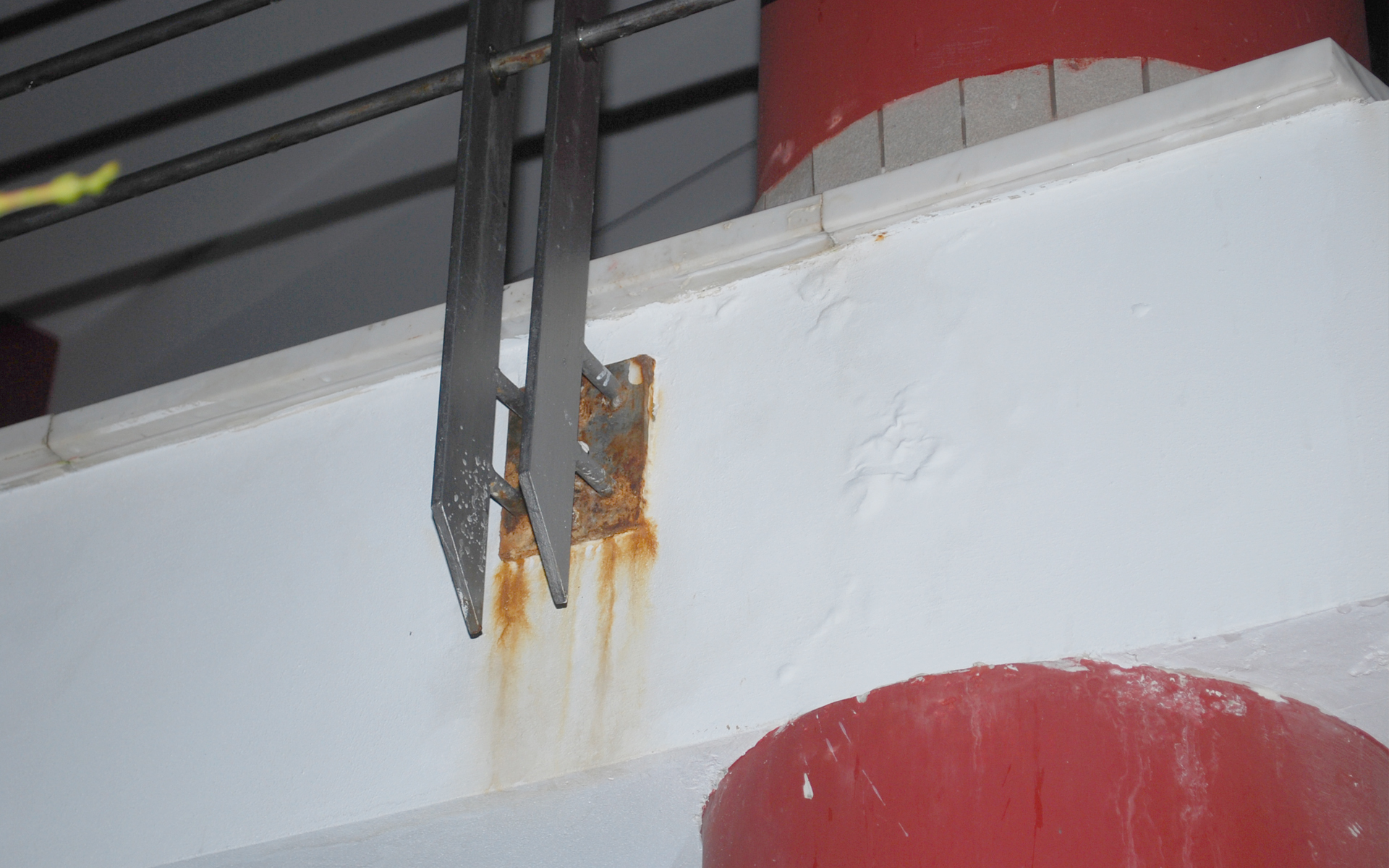 Exterior Safety Hazards
This is a photo from a fourth floor apartment's balcony in Limassol. The buyers asked for an inspection prior to purchasing the property. The safety rails' bolts and the metal clamp plate which are fixed on the concrete slabs are rusty and corroded; a serious warning sign of balcony deterioration and need for repair. When steel railings are used on balconies and are exposed to salt (especially near coastal regions) or moisture, rust and corrosion are inevitable. We advised the buyers to ask for replacement with heavy duty stainless steel materials to avoid future issues.
Owners should check that their balconies are in a safe condition at all times, as unawareness to the condition of the materials might become a reason for a major safety hazard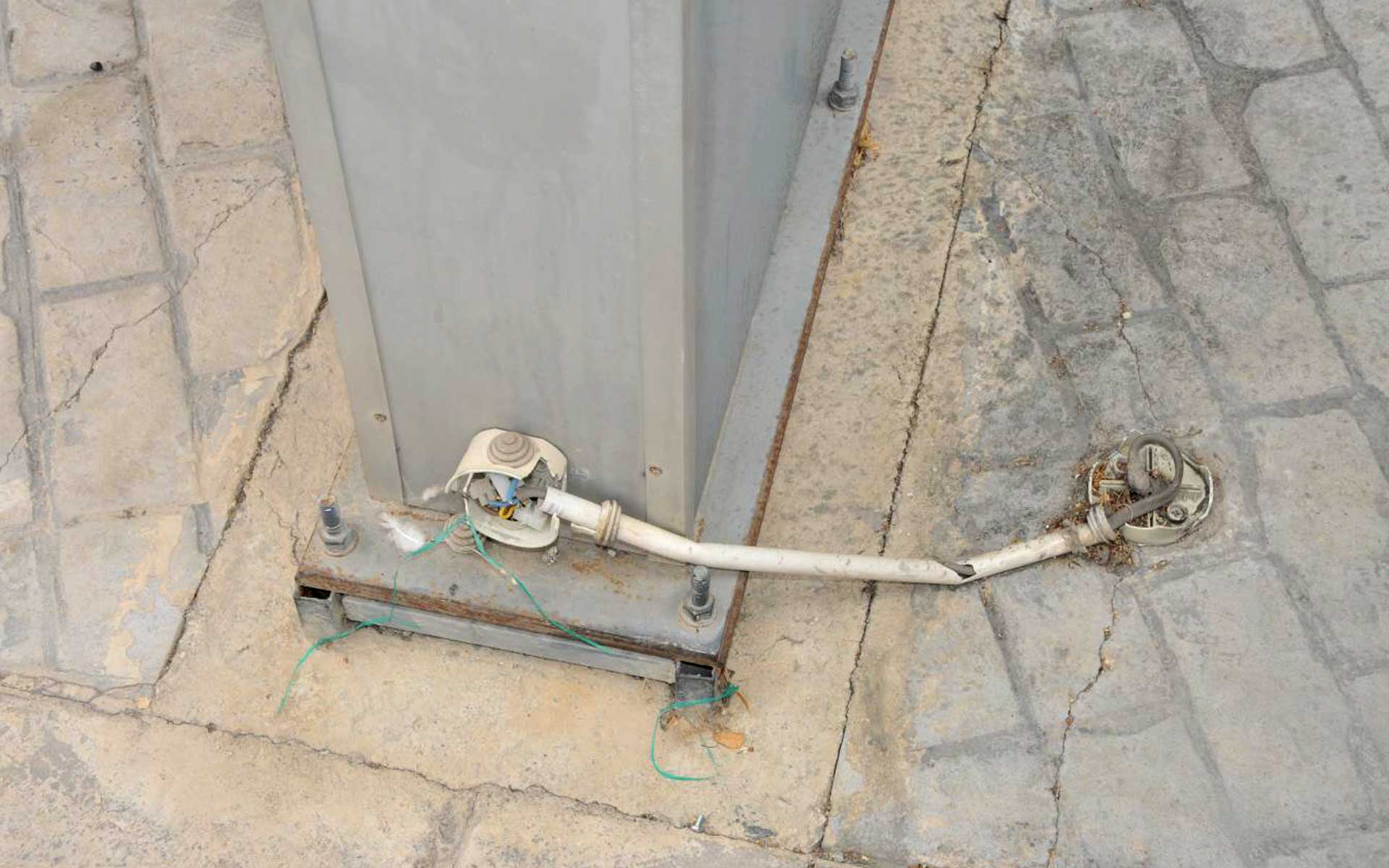 Electrical safety hazard - Damaged connection box and exposed wiring
Very dangerous and needs to be repaired/maintained immediately.
Until completion of repair works, the power supply to the specific circuit must be permanently disconnected/isolated avoiding any risk of electric shock. Apart from the electric shock hazard, it may be a cause for disruptions of power to other parts of the building, and there is also a risk of fire. An RCD protective device was recommended to be installed for the specific circuit if not available.