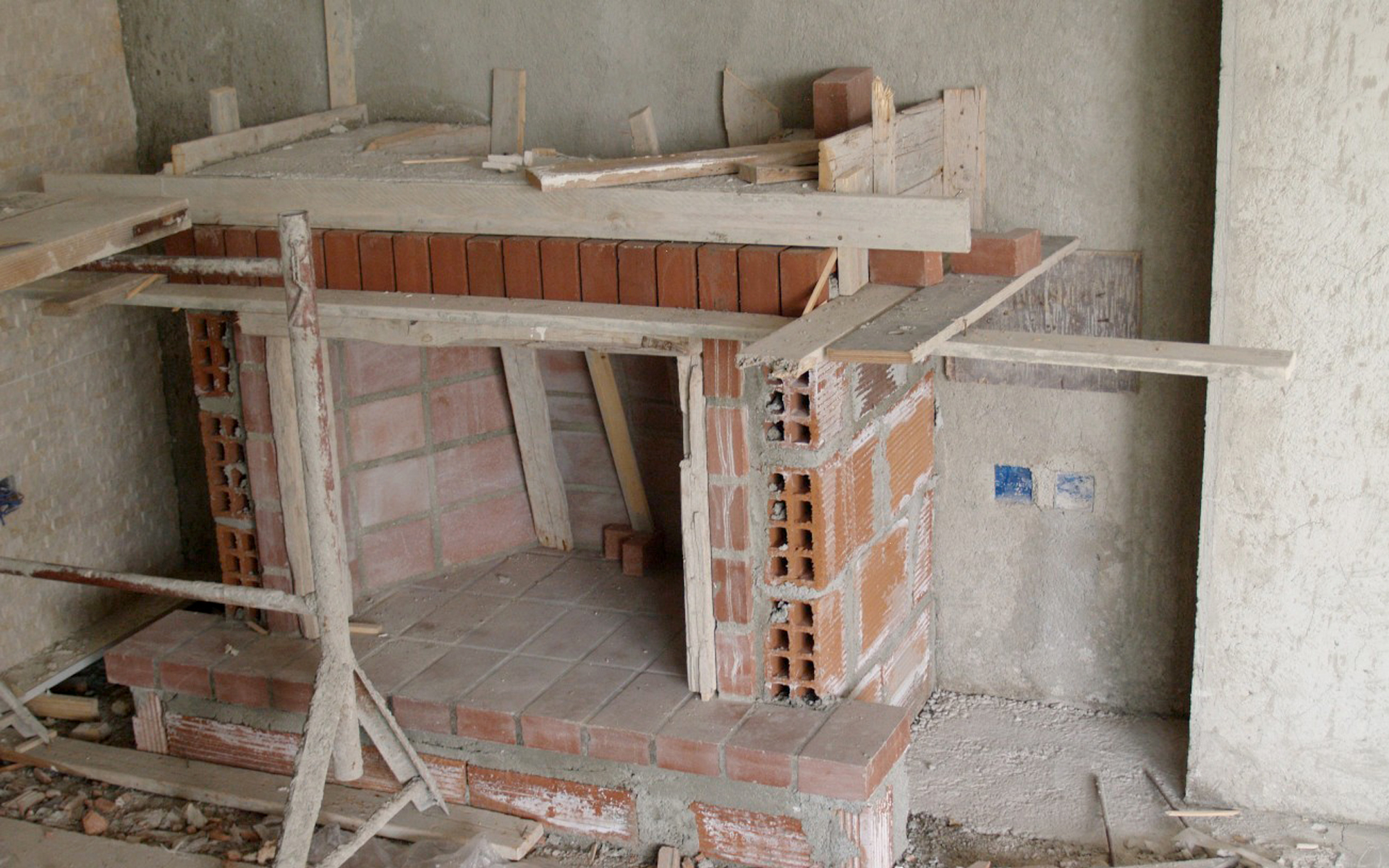 Quality fire-safe installation
Careful consideration should be given to the size of the fireplace best suited to the room in which it is located.
This is important not only for the fireplace's appearance, but for its operation as well. If it is too small it will not produce a sufficient amount of heat, even though it might function properly.
Certain principles need to be followed to assure quality, safety, practicality, ease of construction and code compliance. Basic guidelines of construction apply for all designs, and of particular importance are minimum clearance to combustibles, building codes and specifications of materials.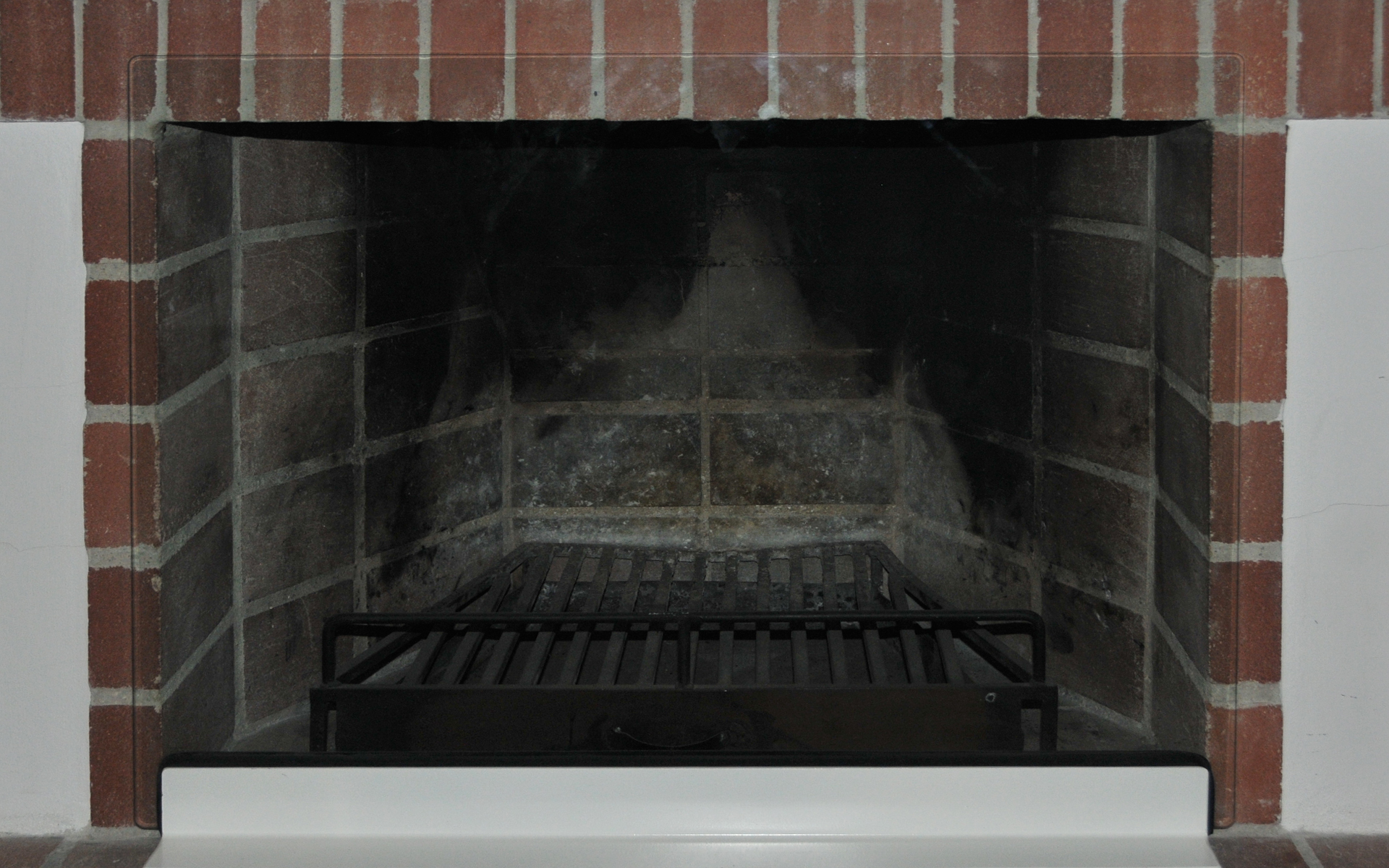 Inspecting the fireplace and chimney is essential for safety and efficiency. For example, cracks in a masonry chimney or corrosion in a metal one can cause house fires. The materials of the flue, the damper - if there is one - and of course the chimney are examined and evaluated. Their construction is also evaluated for gaps, cracks, burn out holes etc. depending on the material. The flashing where the chimney adjoins the roof is also checked to see if the roof system is waterproofed. Often it becomes corroded or collects debris which can cause roof leaks. We will also include advice for improved fireplace performance.